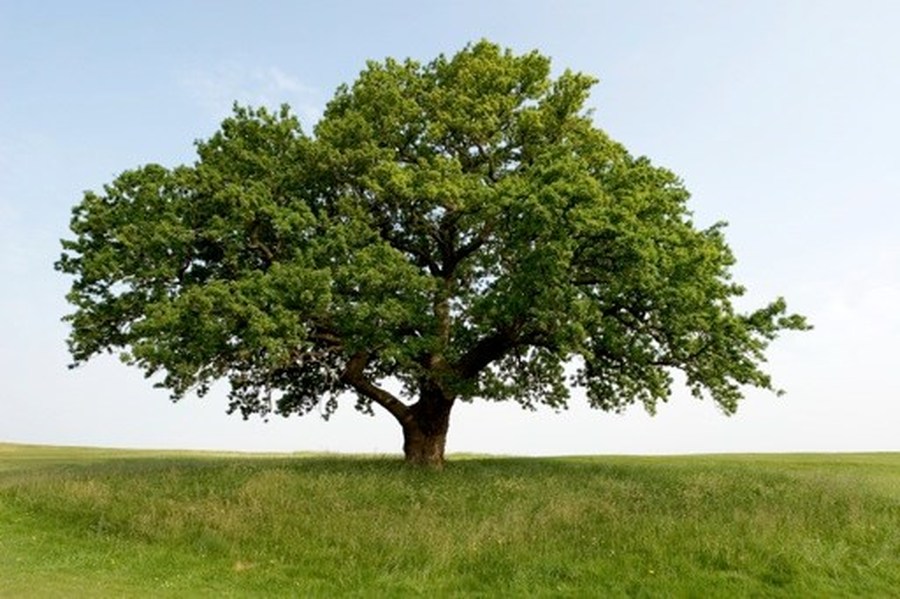 We are the Lower Key Stage Two class in the school. Our teacher is Mr Simpson and our Learning Support Assistants are Mrs Keyte and Mrs Tipper.
Happy New Year!
In English we are using the Talk 4 Writing approach to learn about and write 'facing your fear' stories. We will also be writing some descriptive poetry and information leaflets.
In Guided Reading we are studying 'The Hodgeheg'. We are doing lots of work based on this book. We are also doing some non-fiction reading that complements our study of 'The Hodgeheg'.
In Maths we are following the Mathematics Mastery approach and are learning about fractions, time and decimals.
This half term our topic is Guatemala. This is a geography based unit. We are very excited about our upcoming trip to Stansted Airport on Tuesday 5th February, where we will learn about Guatemala and international travel!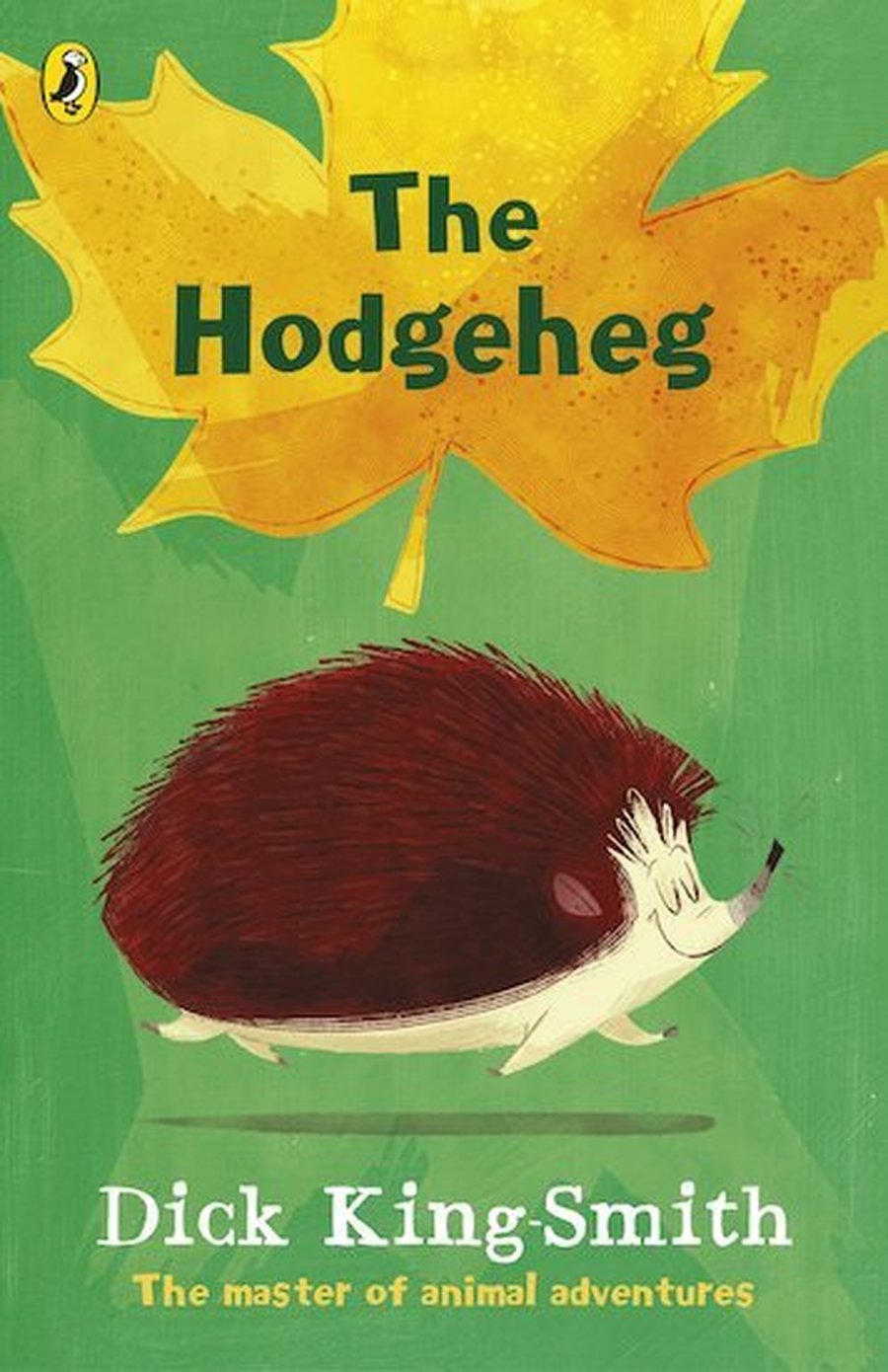 The children have been learning lots of new vocabulary in French, all based on the story of Boucle d'Or et les Trois Ours (Goldilocks and the Three Bears)
Below is the Oak Class Newsletter for this half term