Welcome to Acorn Class!!!...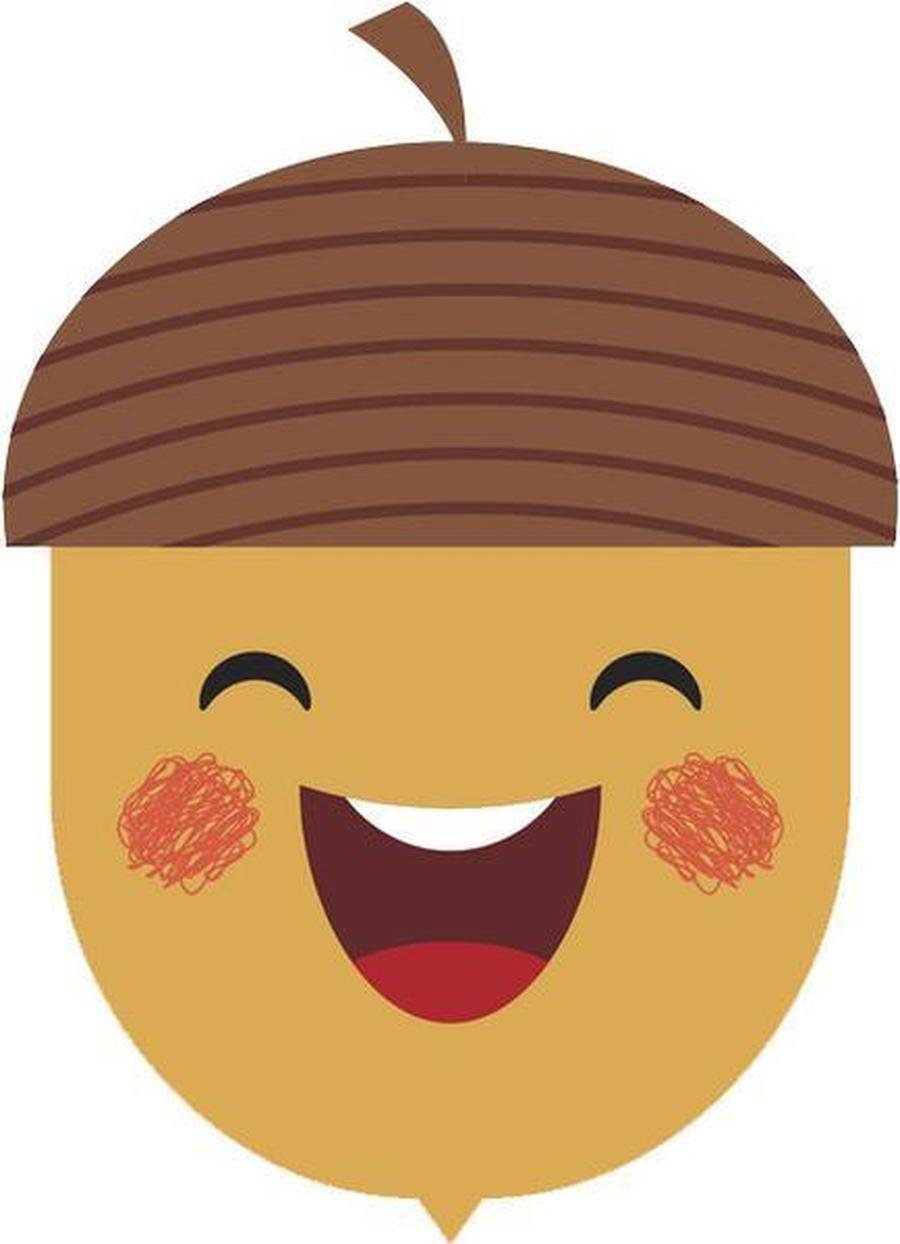 A very warm welcome to Acorn Class! We are the youngest class in our school. Our Class Teacher is Mrs Schwager and Mrs Keyte is our Learning Support Assistant.
At Hundon we are passionate about ensuring all our children begin their school journey happy, comfortable, enthusiastic and eager to learn. To help each individual reach their full potential, we encourage the children to try their best, to challenge themselves and to 'have a go, even with things they would perhaps not usually try. We work hard to support the children to become more independent, whether that is getting dressed and undressed for PE, fastening their coat zips, using their sounds to attempt to write unknown words or just having the confidence to try something new!
Throughout the year, we gradually introduce more structured activities and our timetable develops and changes, a bit like the children, to ensure we are meeting their needs individually and moving their learning on, keeping up with their interests. It also supports a smooth transition from Reception to Year 1, which is our Willow Class. Both Acorn and Willow classes work collaboratively

throughout the year. Mrs Copping and I work together regularly to give the children a wide range of learning experiences. This gives the children both confidence when the time comes to 'move up' as well as enables them all to build positive, successful relationships with lots of children, not just their class peers as well as their future teacher, Mrs Copping.
Our flexible timetable is constantly evolving, depending on the needs and interests of the children. A typical day has some direct teaching, a phonics session to support reading development, a Maths Meeting to develop their Maths knowledge and a

focused

story with activities to engage and develop the children's love of reading as well as their comprehension skills. The rest of the day is learning through child-initiated activities...'exploring' and the adults in the class are there to support each child's progress as they move their learning forward.
Additionally,the children develop and explore their number skills through natural play as well as through our use of aspects of the Maths Mastery appraoch which we use across our school.
We thoroughly enjoy our weekly PE sessions, which support our love of active learning and develop our gross and fine motor skills, as we spend time climbing, balancing and

travelling

on our play

equipment.

The children also take part in daily 'Funky Fingers' sessions, which provide lots of opportunities to develop vital skills through music.
We use the 'Tapestry' programme to track and share the learning and progress of our children with parents, as well as 'Class Dojo' for day to day updates and messages.
Look at some of the things we have been doing in Acorn Class!!!
Have a look at our Autumn Term Newsletter!
Medium Term Plans 2019/20- Themed learning

Autumn 1 Ourselves

Autumn 2 Animals

Spring 1 Healthy Eating

Spring 2 People who help us

Summer 1 Seaside/Holidays

Summer 2 Minibeasts
.