Autumn Term Themed Learning - 'Out of This World'
We are the oldest class in the school (years 5 and 6). Our teachers are Miss Buckle and Mrs Thompson, our Higher Level Learning Support Assistant is Mrs Harding.
This half term our themed learning is 'Out of This World' which is mainly science based. We are going to be finding out about the Solar System. In October we will be visiting the National Space Centre in Leicester to help us with our themed learning.
In English we are reading The War of the Worlds based on the novel by H.G. Wells. We will be exploring this science fiction text and then producing lots of writing related to the book.
In Maths, we are following the Maths Mastery approach and are learning about place value and number.
Previously in Hawthorn...
As part of our previous topic we visited the Cambridge Botanical Gardens to look at how plants have evolved and the current work involved in plant research. We had a fantastic day exploring all of the different plants that they have there.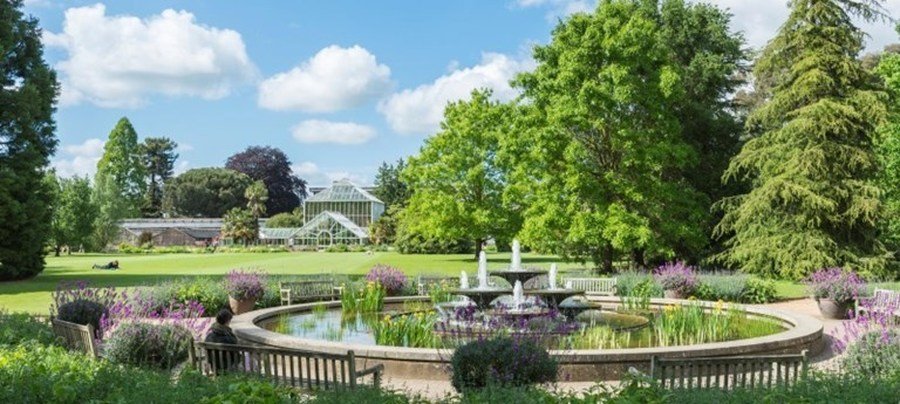 Below are examples of Hawthorn's letters written from the front line.
Below are photos of our 'Letters to the Front' on display at the Theatre Royal in Bury St. Edmunds as part of the Private Peaceful Production.
Hawthorn Class Summer Newsletter